We offer full relocation services,  each tailored to your specific needs.
If you're moving to another city, another state or around the globe, in a new house, new headquarters or you need to transport your furniture from point A to point B, our experienced team, specialized in wrapping and packing techniques will make sure that your objects will be wrapped, moved and protected from the beginning till the end of the move.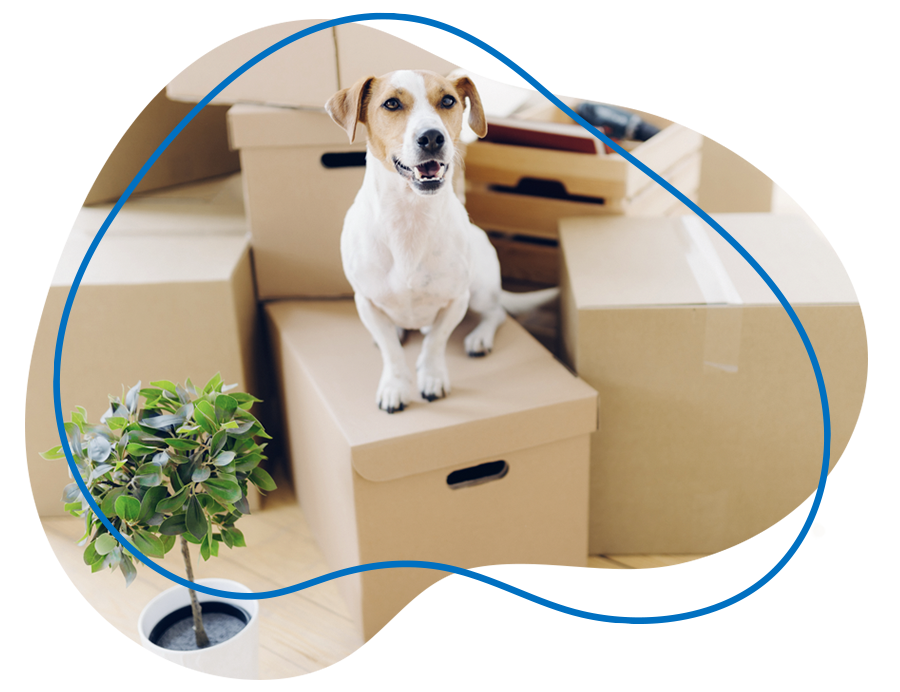 Our team of experts will handle every step of the domestic removal process. We make your residential move simple!

We provide our customers with a vast selection of moving supplies to efficiently pack your entire house.

We can make it as simple as possible to move your possessions from point A to point B, no matter the distance.

We can handle your moving-related storage needs with our short-term and long-term storage services.

We put your needs first and build international moving solutions with the customer in mind.

Making every moving and relocating experience easy and worry-free is our promise to you.