You Need Movers, We're Here to Help.
Ut porttitor imperdiet hendrerit. Suspendisse pulvinar lacus nec sollicitudin finibus ligula quam bibendum dui, maximus ornare ex nulla ut lacus.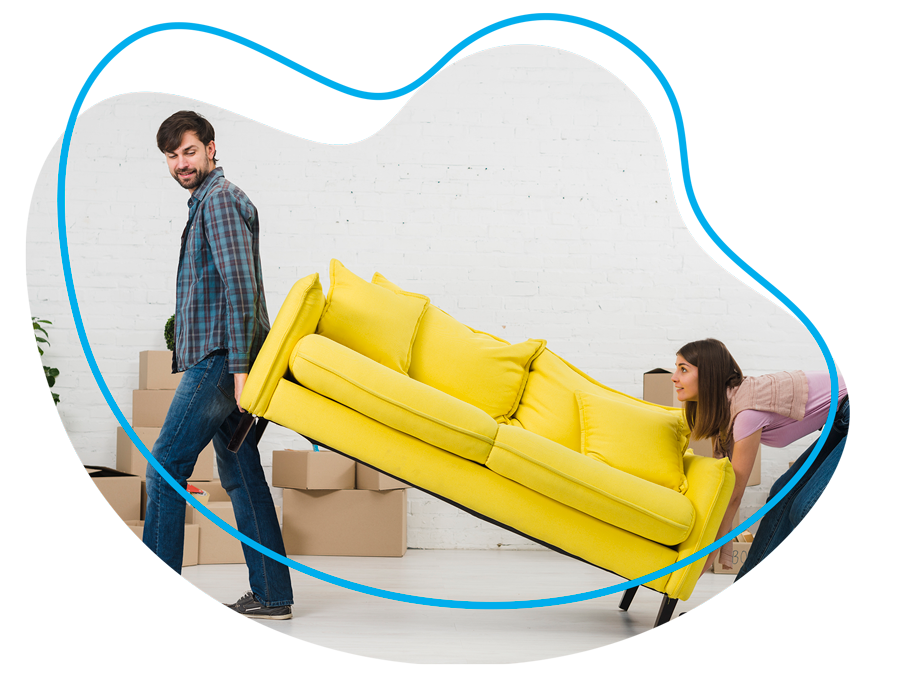 Moving Services You Can Count On
When it comes to getting your belongings where they need to be – whether it's a new residence, new office building, or even a new country – Pink Van Lines is committed to taking the hassle out of your relocation with both convenience and efficiency as a priority.
Packing and unpacking
Many people find packing and unpacking to be the most tedious and time-consuming part of moving, and we totally get it. So why not skip this step entirely and have your moving company do it for you? Moving companies are packing pros, especially when it comes to safely boxing up your stuff and doing it in record time. And as a bonus, they can even supply the packing materials (though those will cost extra, as you might expect).
Furniture disassembly and reassembly
Just as they can get your smaller items ready to move, moving companies can also prep your furniture. This includes disassembling pieces as needed, wrapping them up securely, and, if you want them to, putting everything back together at your new home.
Truck loading and unloading
Whether you can't handle all that heavy lifting or you just don't want to, you can hire a moving company to load and unload your truck—even if you're the one that's going to be doing the driving. Lifting boxes and other heavy or bulky items can be dangerous, and it can also be difficult to arrange them efficiently in the back of a truck. Leave it to the experts instead and save yourself the trouble.
Transportation of your belongings
Moving across the street? Across town? Across the country? Regardless of how far you have to go, transport is one of the most popular of all moving company services and a great alternative for anyone who isn't comfortable driving a huge truck themselves. Local moves are pretty straightforward, with movers driving straight from your old home to your new one with you following close behind. If you're moving cross-country through, expect to be given a delivery window that you can expect your shipment in, which may or may not be on the exact day that you yourself arrive.
Exceptionally large or small as a paperclip. Anything you own can have a big impact on your life. Consider everything you bring to your new destination in safe hands. 
P

Household goods

P

Pets

P

Vehicles, cars and motorbikes

P

Fine arts and antiques

P

Entire office and embassy moves